Thank you for your interest in the Blue Creek Lodge. If you would like more information about our lodging, group reservations, restaurant, about the area or other services, please contact us at the information below or fill out the contact request form and one of our staff will be in touch with you.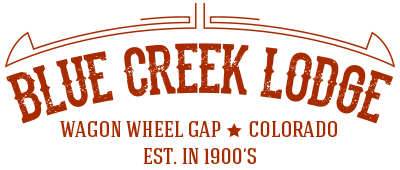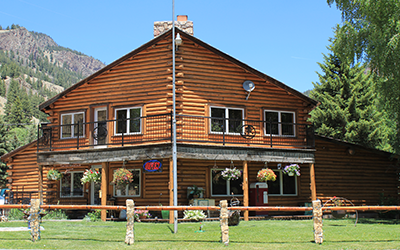 Phone: 719-658-2479
11682 Highway 149
South Fork, CO 81154
For lodging reservations and information, please call between the hours of 9:00 a.m. and 5:00 p.m. MST.
Getting Here